Precision Tooling & Design
Formtech Tooling & Design Specialize in High Precision Grinding, and are a leading supplier of bespoke precision engineering components based in Galway, Ireland
Located in the west of Ireland, Formtech Tooling & Design have built a strong reputation for providing competitively priced high quality tooling and engineering services to a variety of sectors ranging from Aerospace, Automotive, Fastening, Industrial Manufacturing, Medical Device Industries and Oil and Gas industries. We offer a vast array of engineering services from product design and development to full manufacture of precision Tools & engineered components. Our aim is to provide an excellent service, build strong relationships with our customers and supply superior high quality, cost effective tooling solutions.
Formtech Tooling & Design offer a vast array of 
engineering services from product design and development to full manufacture of precision engineered components. 
With our Machine shop ideally located in Galway, We offer design and manufacture of Engineering cutting tools, custom carbide & HSS cutting tools to your exact specification. As a Precision supplier of carbide tools, Precision Round Mandrels and a bespoke custom component parts Supplier, sub-component parts supplier, designed, engineered and manufactured in Ireland with fast, responsive turnaround times from our Factory in Galway.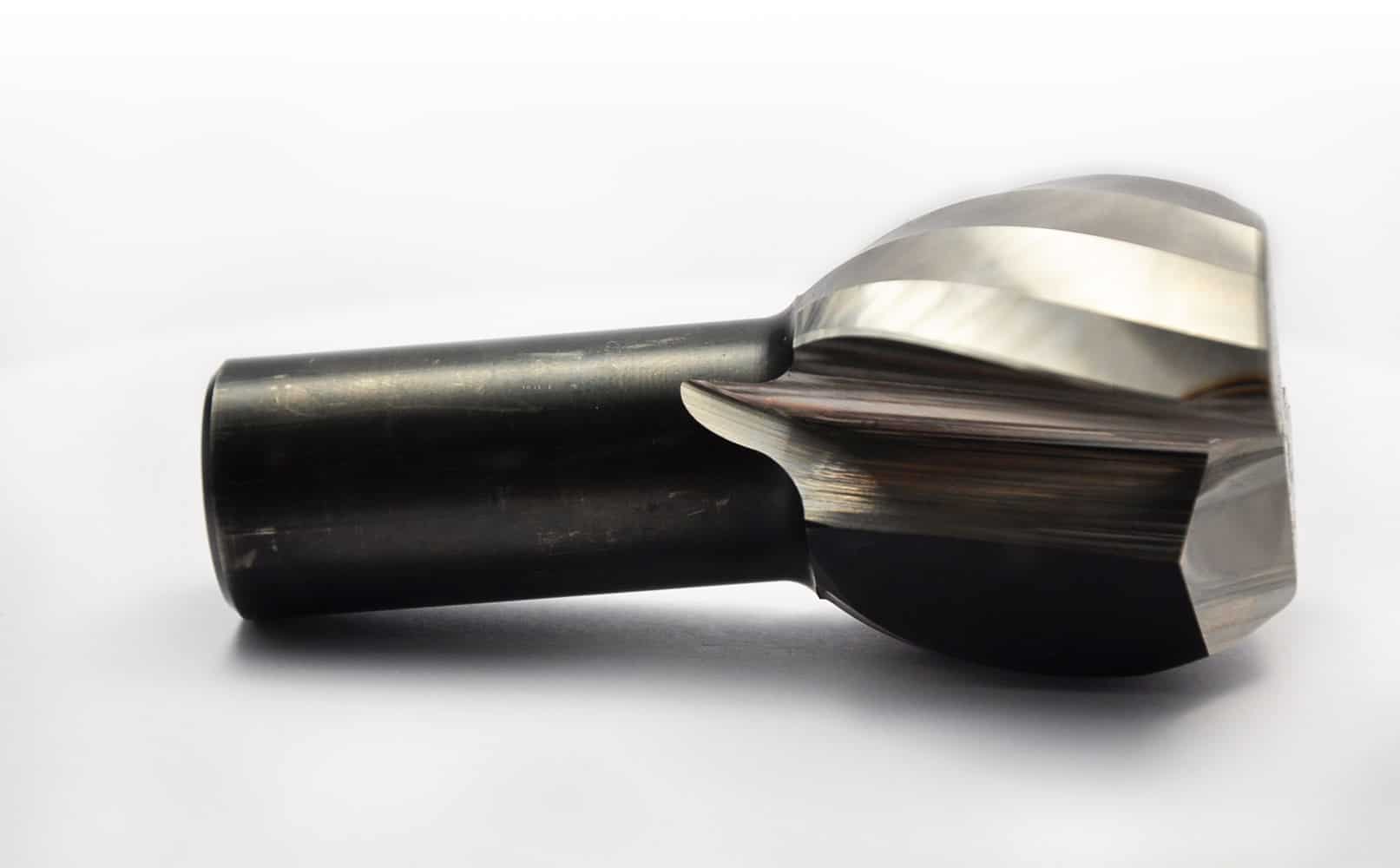 Our team of highly dedicated and skilled professionals deliver engineered tools and components of the highest quality through our commitment to absolute precision. 
We can provide quick turnaround times on large projects or one-off components, high or low volume to the Irish Market as well as Internationally . We specialise in CNC 5-Axis precision Grinding, Profile Grinding, medical tool grinding, OD and ID grinding, cylindrical grinding, and Surface Grinding, CNC Milling, and CNC Turning along with EDM Solid sinking and EDM wire erosion.
FormTech offers precision tools in HSS, Cobalt, Carbide, and Carbide Tipped materials for Turning, Milling, Drilling, Reaming, along with Carbide Punches & Die's, precision form Tools & Form Cutters ,Together with you, we develop the best solutions that meet your specific requirements for your machining processes, Precision Prototyping, Jigs & Fixtures, Grinding, Specialist Tooling and Test Equipment
We offer a wide range of tooling with Centre Drills – Pilot Drills – Spade Drills – Spotting Drills – Step Drills – Subland drills – Worm Pattern Drills – Quick Spiral Drills – Parabolic Drills – Flat bottom drills – Combination spot Drills – Cup Drills – Counter bore Drills – Spotface counterbores – Adapter counterbores – Slot Drills – Brad Point Tooling – Dagger Drills – End Mills – 8 Facet Point Drills – Form Tools – One Shot Drills -Shear Bore Cutters, Spline Cutters -Trepanning Tools – 'T' Slot Cutters. Bridge Reamers – Chucking Reamers – Die Maker Reamers – Step Reamers – Taper Reamers
Countersinks – Chamfer Tools – De-Burr Tools – Piloted Tools – Radius Cutters – Rose Type Cutters – Single Flute Countersinks – Stem Countersinks – Radius Tools – Taperlock Cutters.
Looking for the best Precision engineered Tools & Components for your project?